This weekend was my second trip ever to Disneyland.
I have a few Amanda guidelines to follow when visiting this fun place.
1. Skip, dance and twirl through the park. Even at the age of 29, I can get away with it. I did it. A lot.
2. Buy some ears to wear. My friend Dan even wore my Minnie Mouse ears for a little while.
3. Ride It's A Small World. It is happy and full of whimsical eye candy.
4. Indulge in some yummy sugary treats. The whole park smells like cotton candy, caramel corn, and cookie dough.
5. Ride the teacups. I promise they don't make you sick. They are just giggly and silly and fun. I think riding the teacups should be on everyone's "Things to do before they die" list.
6. Watch the children at the end of the nightas they fall asleep under the spell of Disneyland on daddy's shoulder. It is adorable, and really does make my biological clock start to tick. Perhaps. Just for a moment.
7. Make sure to get a pass for both California Adventure Park & Disneyland. Ride "Soaring Over California" in the California Adventure Park. On this ride I could fly over the San Francisco bridge, inhale the scent of orange groves, kick my feet in the ocean..need I say more?
8. For a scary experience..ride the Tower of Terror. Probably my worst nightmare come true. I only went on it with Dan because he promised to go on the teacups with me.
9. Don't puke on Space Mountain. The line to get on the ride is almost always 2 hours long, and when someone pukes on the ride it means about another 25-45 minutes waiting in line.
10. Most importantly-go with someone that interests you. There are a lot of great standing in line conversations to be had. I have to say some of my best memories were created standing in line.
The photos tell the rest of the story..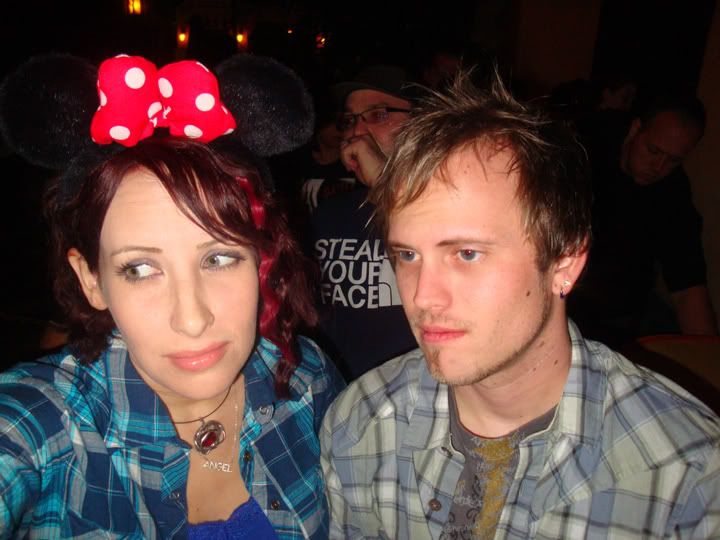 (Very Nervous to confront my fear of falling elevators in the tower of terror).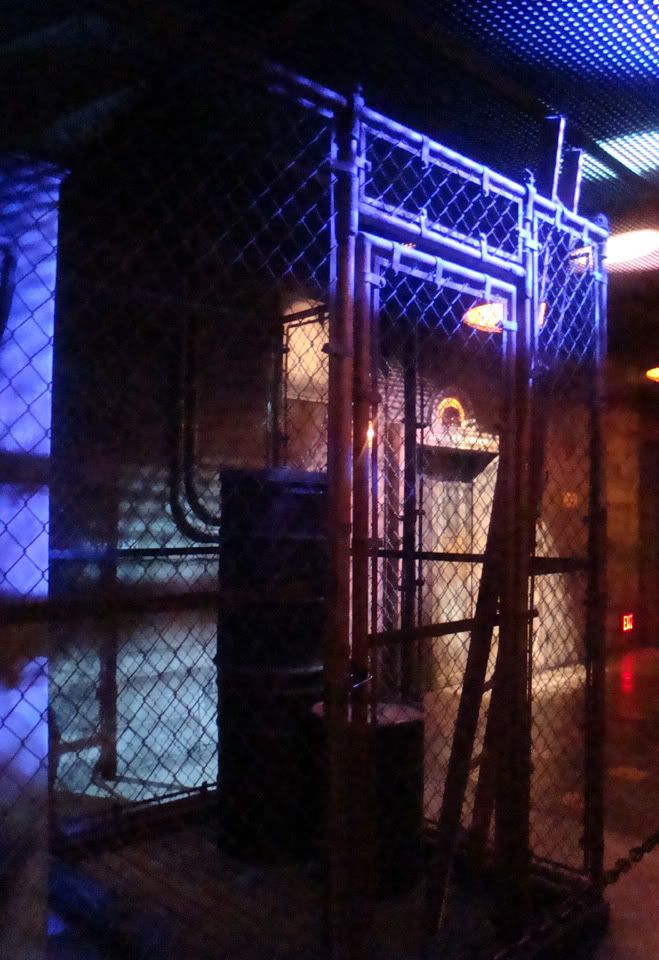 (About to step onto the elevator).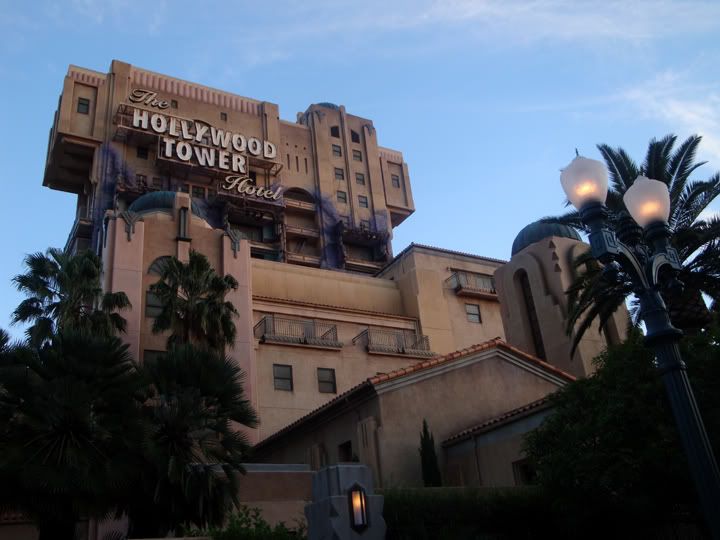 The tower of terror. Truly.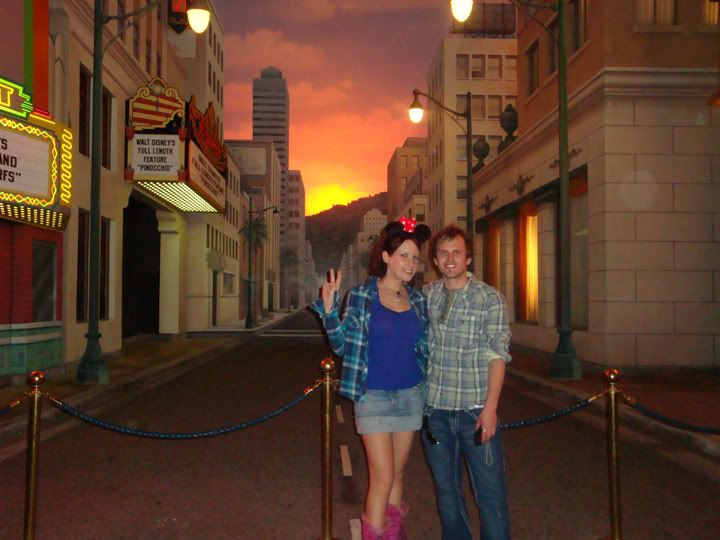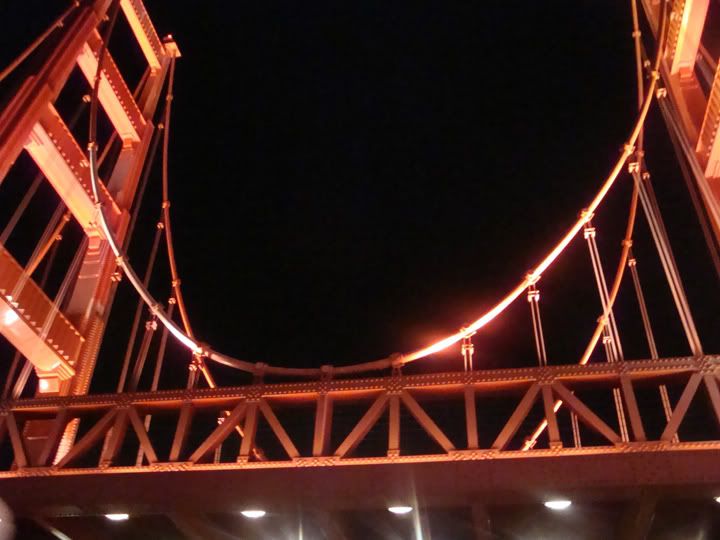 We took a lot of standing in line photos. But this one is interesting. It looks like I am shooting fire out of my mouth.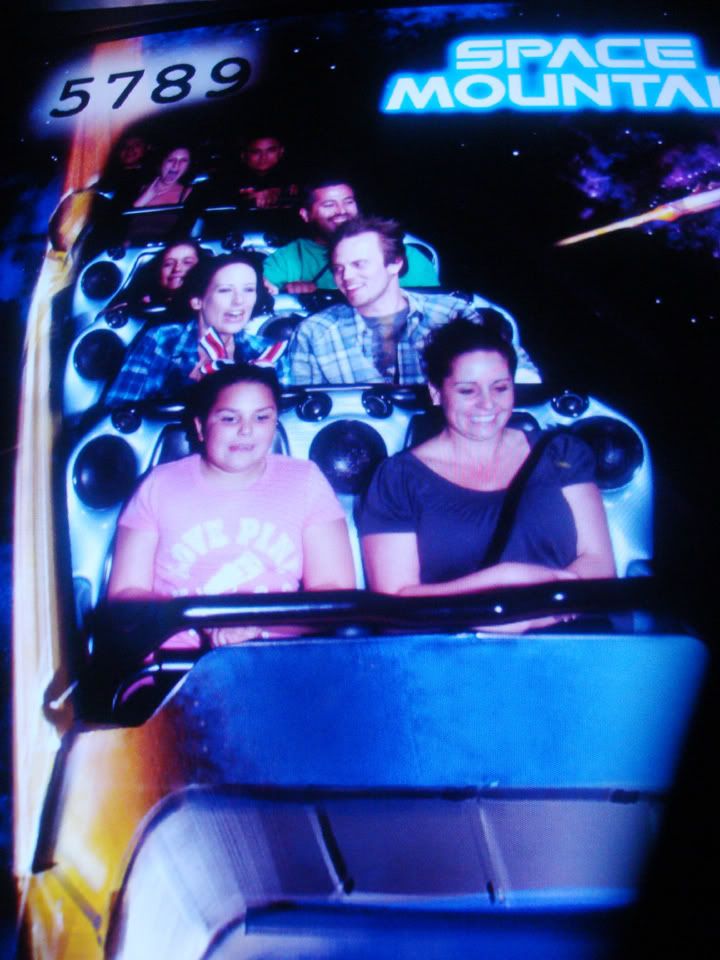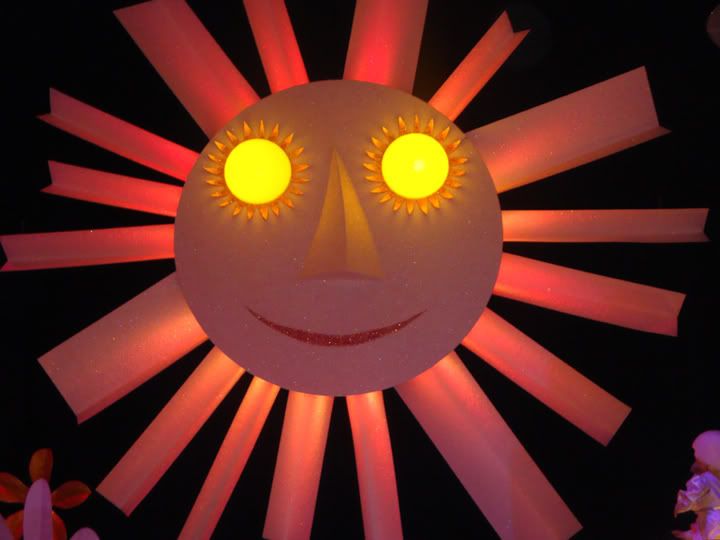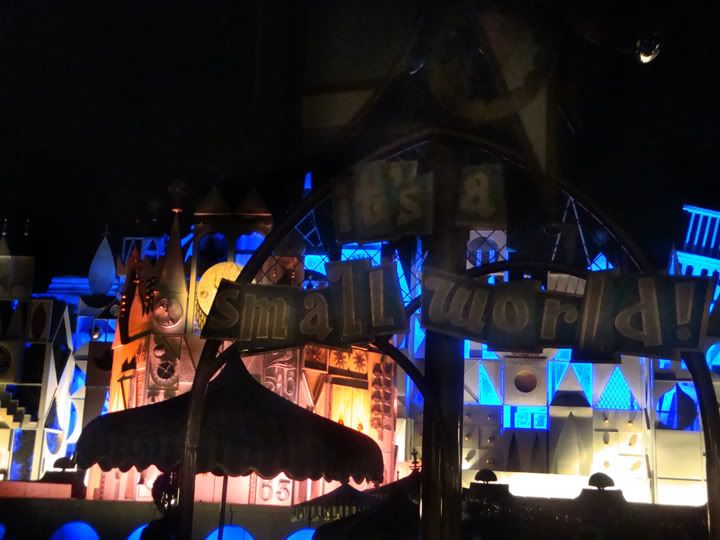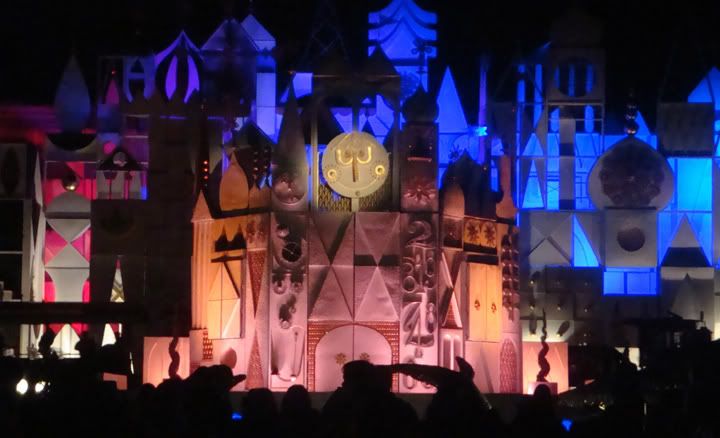 It's A Small Small World.