I just moved April 1st..
it is a big change for me.
The past month has just been insane.
I moved, made this amazing cupcake tower for my boss's goddaughter while moving, sang in Saddleback Choir's Easter services. Needless to say I am now exhausted and could honestly sleep for probably an entire weekend if I let myself.
I am now living in Rancho Santa Margarita, CA (South Orange County).
I am surrounded by beautiful mountains everyday. I promised myself I would never take this breathtaking scenery for granted.
Rancho Santa Margarita is quite different than anywhere I have lived in California.
I started in Los Angeles-a crazy busy blur.
I moved to Costa Mesa in Orange County 3 years later. That was a huge change because it was much quieter, ritzier, and a little less of a melting pot.
Almost 3 years after that I have now moved to Rancho Santa Margarita.
Rancho Santa Margarita is even more quiet. All the stores close early. Even Yogurtland closes an hour earlier than they are supposed to. I practically trip over little kids trying to escape from their mother in the grocery store.
But I am here to save money, free myself of debts, so that I can do what I love and am passionate for-travel.
I live with two great roomies. Their names are Billy and Brandy. They just got married 2 weeks ago in Tennessee. Brandy's dog Beacon is a famous reality TV star. She's been on that "America's Greatest Dog" reality show along with Brandy.
Slowly my cat Sprite and famous doggy Beacon are becoming friends.
The whole environment in this house is very chill.
I know that eventually one day when my curiosity for wandering the world has faded a bit more I can live in a really really nice place by myself or if I have a husband..obviously with him.
So to share some visuals...because I've said enough.
This is the Amandaness that makes up my new living space: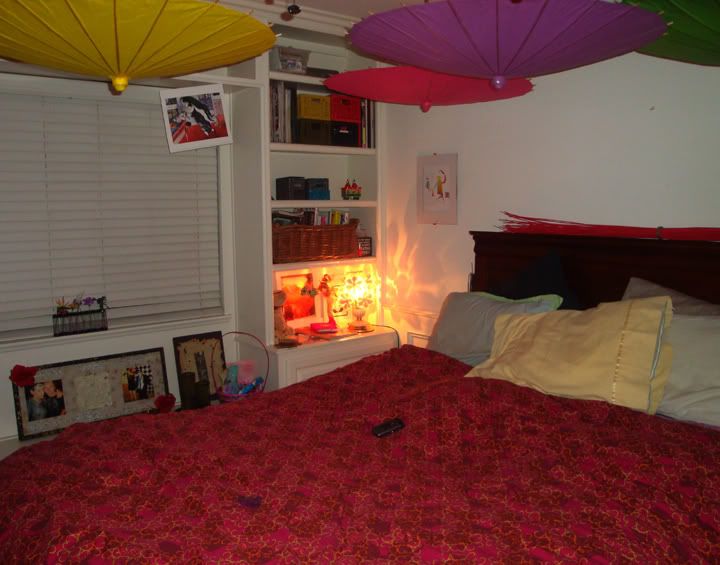 I'm a Genie in a Bottle hm?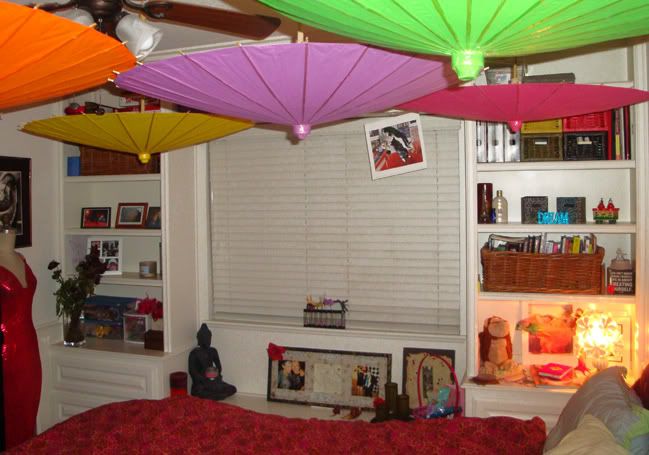 You can stay under my umbrella :)
A little something Dan wrote me. Nice hm? I like it.

I love this song by Frank Sinatra.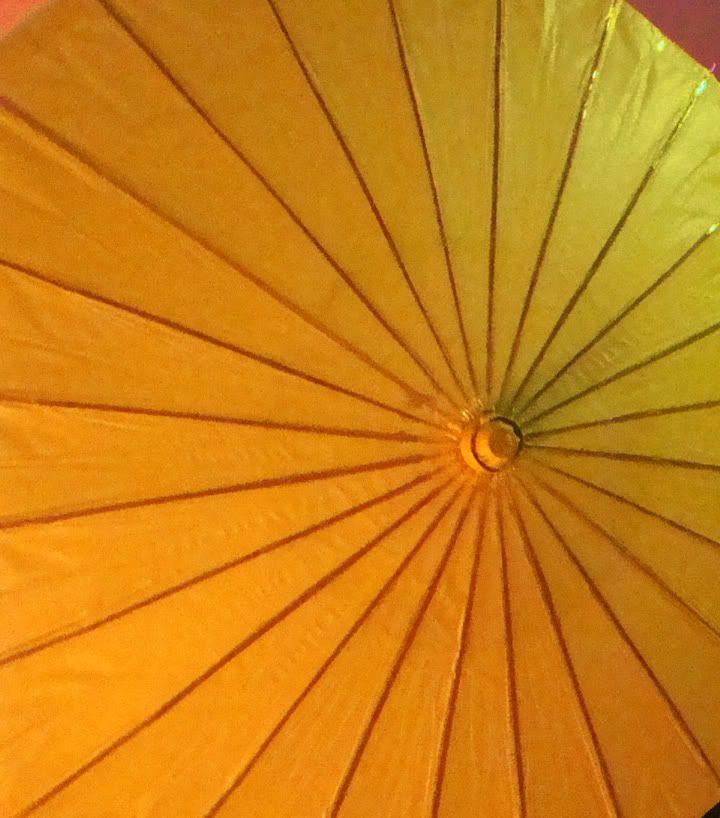 Getting all National Geographic up in my bedroom.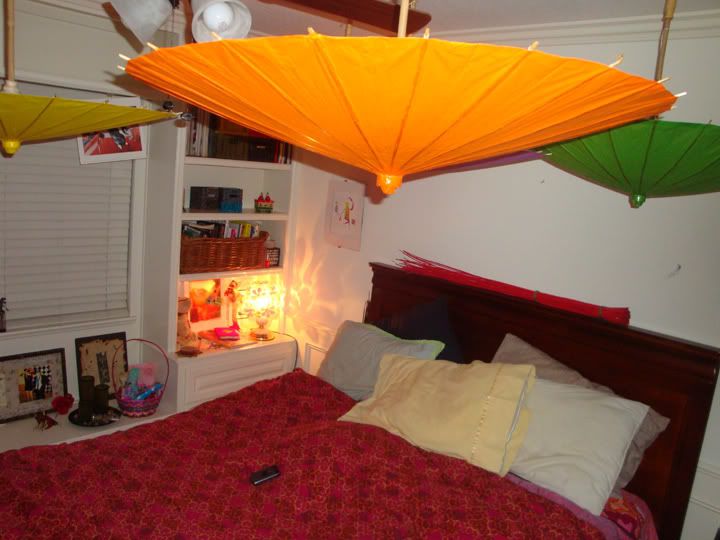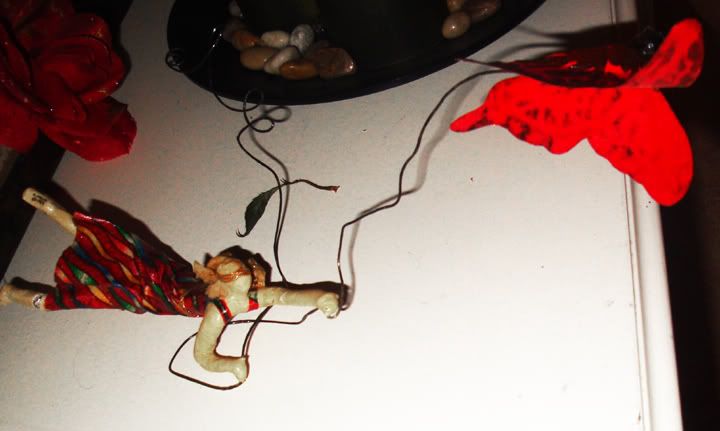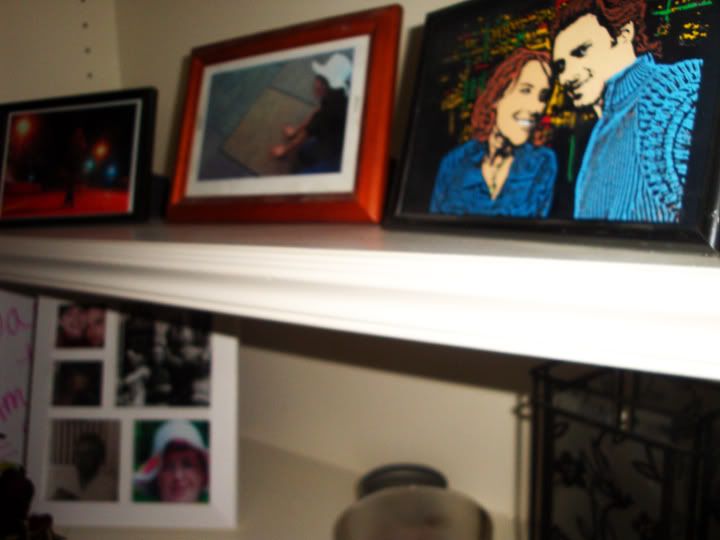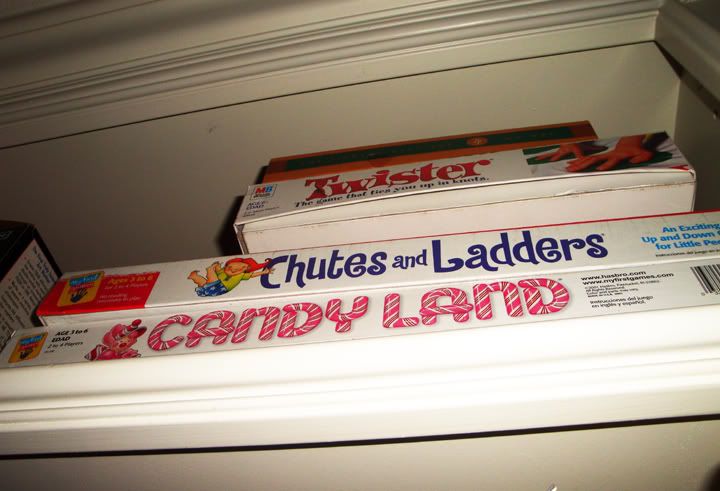 Playtime.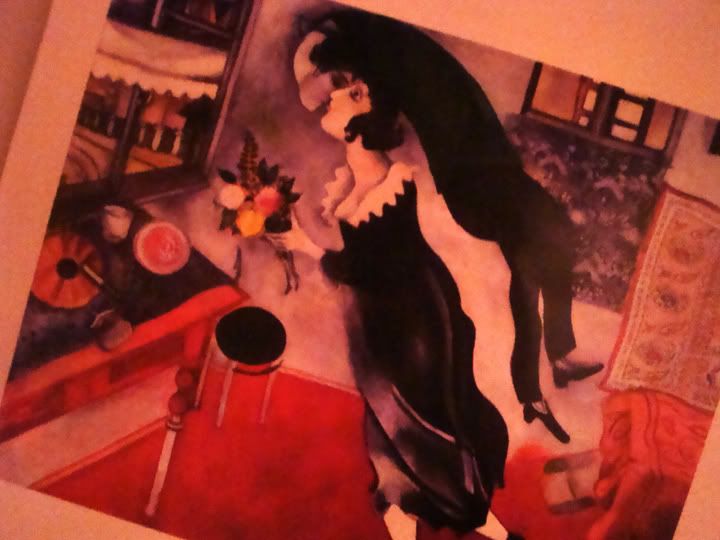 This painting has always made me yearn for love and happiness.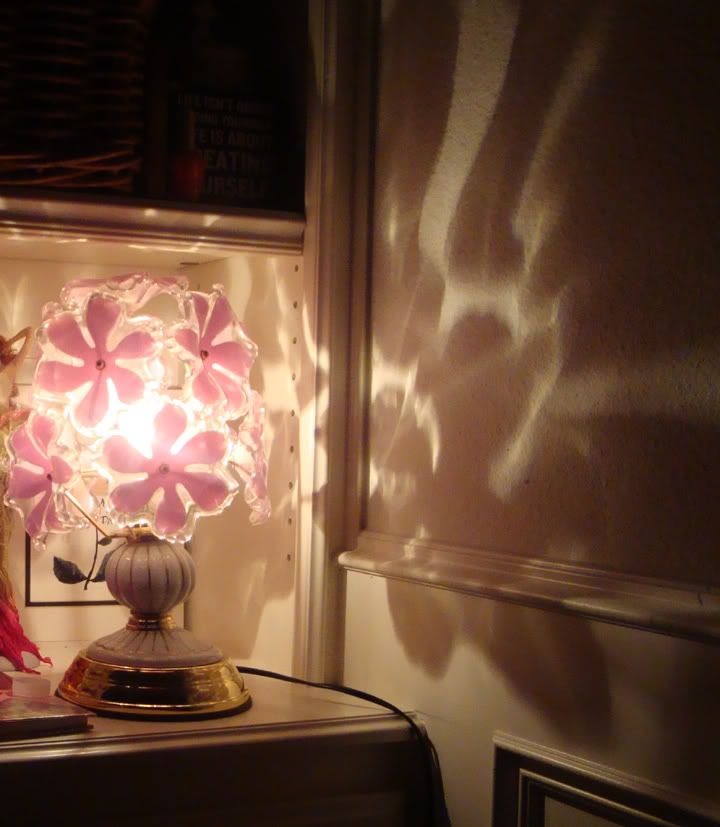 The best lamp ever. $6.99 at Goodwill in Waupaca! Yeah.
My Memoirs of being Jessica Rabbit (Halloween 2007)
I need to frame this lovely Breakfast at Tiffany's poster of Audrey.